According to the UT news study, UT Austin is one of the top higher learning institutions in the country specializing in Business, Engineering, and History, and Sociology.  With over 50,000 students enrolled at the university in any given year.  Austin is known as a college town, is bubbling with cultural concoctions, ranging from international and domestic students to graduates and exchange transfer students.  UT Austin has the right balance of humanity to keep you entertained at all hours. Student Reviews, a website resource renowned for trusted satisfaction scores, has rated UT Austin's social life better than colleges such as UCB, Stanford, and Yale. Although ranked higher academically, the right balance will create the valued graduate and personality that employers will savor.
Student Organizations by The Thousand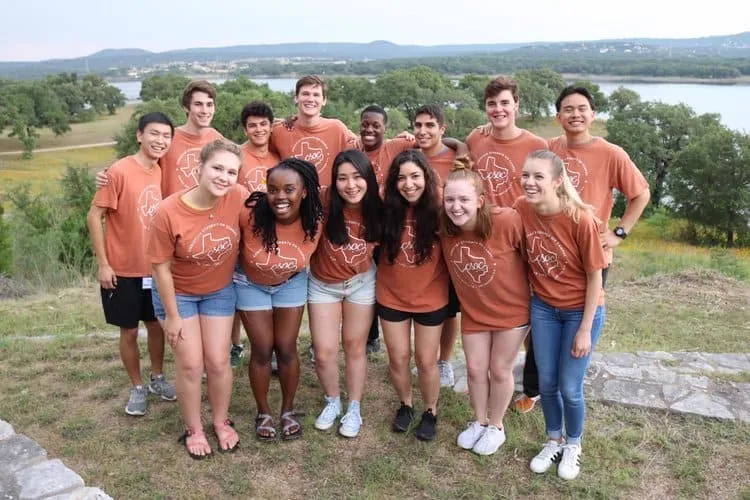 You're a freshman and lost in the army of students, all to achieve similar academic goals. But you're also human, have interests, and have skills. That's right; there's an organization to sustain that burning fire within you. If you're living on or off-campus student housing in Austin, there are plenty you will notice along the West Campus area. The 1063 organizations, according to the Office of the Dean of Students, accommodates all needs. From Club Golf, Longhorn Wrestling, Texas Judo to Student Government, The Longhorn Rocketry Association, and University of Texas Amateur Radio Club. There are fraternity and sorority organizations that are a few blocks walking distance from your apartments.  There will be something for everyone to become involved in. If you spent your life stuck with your head in the books, there's an opportunity to spruce your life up. The campus is your oyster.
Longhorns Take Sports Very Seriously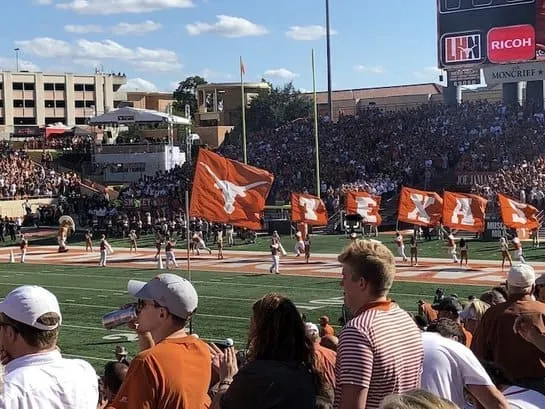 The Big Ticket has been introduced to all college students at UT Austin. The ticket is $175, and it lets you reign free in all sporting fixtures. It's a fantastic way to make friends with similar interests and beliefs. You can learn a lot from people with more experience in football, basketball, and baseball than you can ever imagine. If you don't loathe sports, once you get involved in the supporter lifestyle, you'll leave Austin loving them instead.
Social Scene Spreads to Off-Campus
Given that many students choose to take the off-campus route to live and study within the campus, north campus apartments provide a cheaper alternative to dorms.  Many international students require this option for numerous reasons.  The number of those students increases; the demand is slowly rising for off-campus accommodation close to the UT Austin campus. It means that friends are scattered across the city, and you won't be short for fun from midtown to downtown.
If you're not convinced that Austin is the best social atmosphere in the country, there's little that can be done. You'll have to experience it for yourself, don't say you weren't warned.