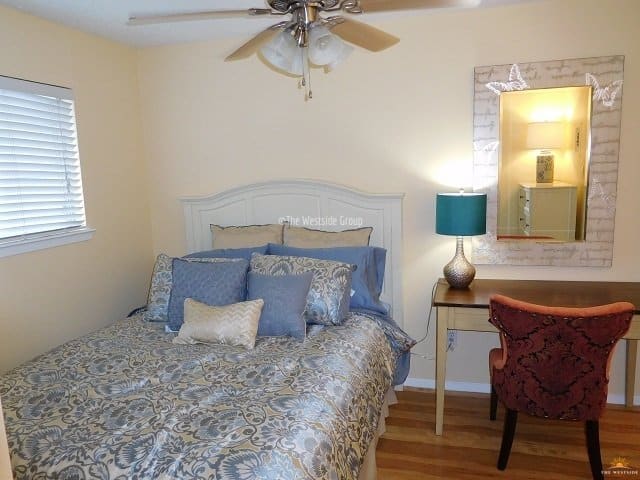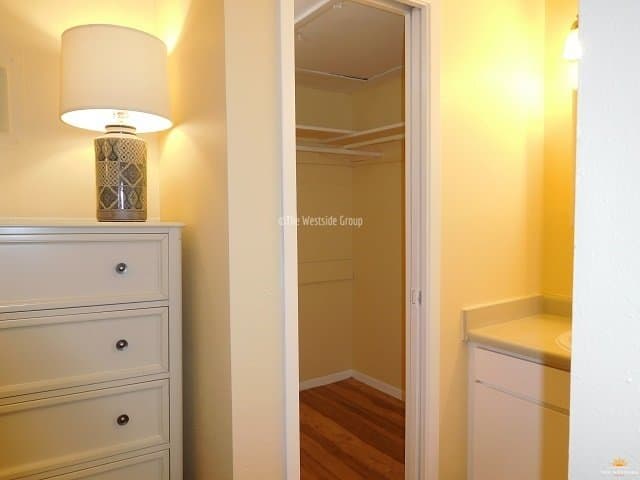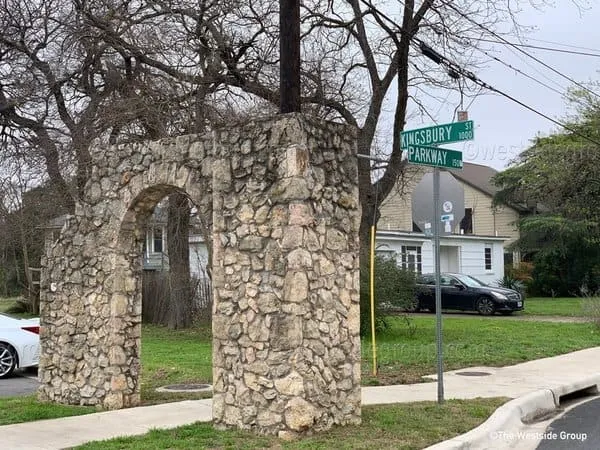 PRE-LEASING FOR 2020
Reserve Early to Secure Your Next Apartment For Fall
One-Bedroom Apartments Near Campus
This Central Austin apartments near campus is an alternative for that dormitory roommate living situation.  Live independently on a one bedroom unit at The Montage Apartments West Campus.   This 14-unit residential apartment complex located on Rio Grande, a main street that runs north-south on west campus near to UT Austin. Surrounding this boutique-style community, you'll find student housing, condominiums, dormitories, and Greek housing. This area is truly the heart of student living.
Walk to the campus and hop on Guadalupe Street (aka "The Drag") to access bookstores, restaurants, the Main Building, and Union Building. The neighborhood is extremely bike-friendly as well, boasting wide sidewalks and designated bike lanes. And for those with cars, the parking permit included with every unit gives you one less cost to worry about downtown.
Central austin and Nearby Outdoor Activities
When not at class, escape the library doldrums and stop into nearby Spider House, Caffe Medici, Starbucks, or Texas French Bread. Spend your time on indie bookstore through Malvern Books after grabbing a bite at Cabo Bob's. For those over 21, there's nightlife nearby, like the combination pool and beer hall, The Local Pub and Patio as well as favorite craft beer at Growler USA.
Pease Park is another favorite among UT Austin students and can be found within minutes of these one-bedroom apartments near campus. Throw a frisbee around on a hot Austin day and mark your calendar for Eeyore's Birthday Party on the last Saturday of April. This annual event is a free, a uniquely Austin celebration that dates back to the hippy culture of the early 1960s. Shoal Creek Greenbelt park is also easily accessible. Here, you'll find 81 acres of trails and wildlife to explore, as well as picnic areas and a leash-free dog park.
No matter which direction you turn, make the most of student living in the popular west campus. This one-bedroom, central Austin apartments on Rio Grande Street rank high for location, activity, and student living at its finest.
1 PARKING PERMIT included per bedroom.
GAS & TRASH bills are included.
* Floor plans are approximate.
Emergency Numbers and Weblinks
Bus Service Schedules & Routes
UT Campus Student Resources
Medical Centers & Clinics
Cafes, Restaurants & Bars
Distance To Popular Spots